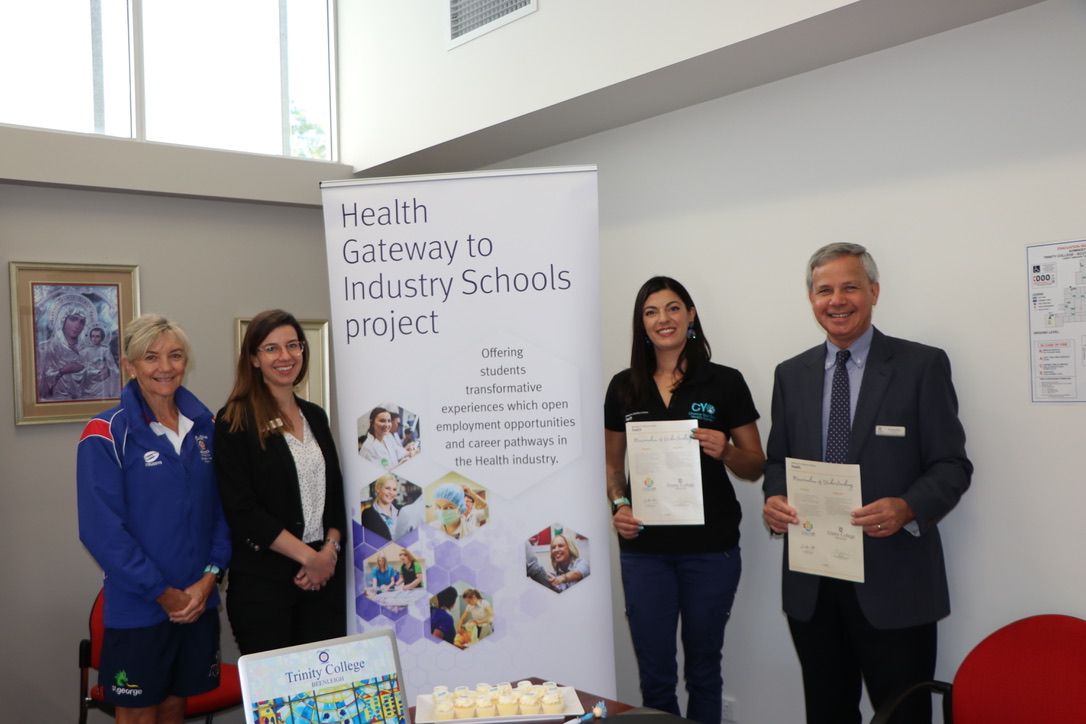 Principal: Chris Raju
Location: Beenleigh, Logan City
Years: Year 7 - Year 12
Courses: Cert II Health Support Services – 19 students; Cert III Health Services Assistance – 12 students
Learn More
---
About the School
Trinity College is a co-educational high school in Beenleigh, City of Logan. The College provides broad-based education that is responsive to the needs of the students in the academic, cultural and vocational fields, providing them with the essential life skills required to thrive in contemporary society.
Trinity College has its own dedicated Health Hub training facility, with a purpose-built simulated hospital room which includes industry standard equipment.
Trinity College offers a wide range of work preparation activities and events such as Careers Expo, Careers Week, Industry Placement Week, Guest speaker and more.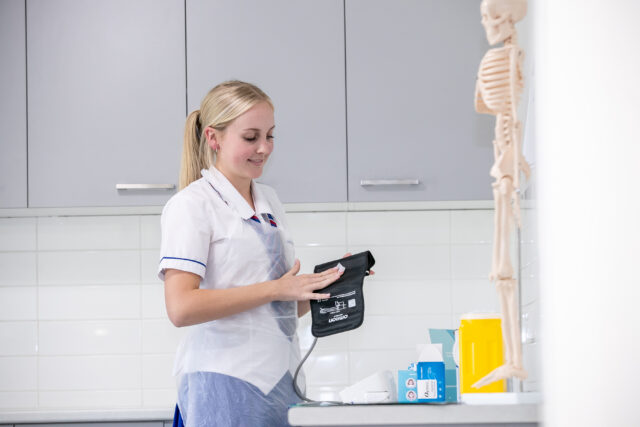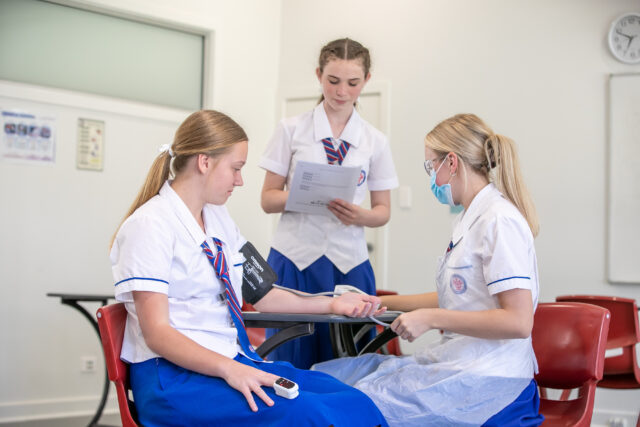 Contact Details
Alicki Campbell
VET and Pathways Leader
E-mail – Alicki.Campbell@bne.catholic.edu.au
Phone – 07 34425222
---