Sunnybank State High School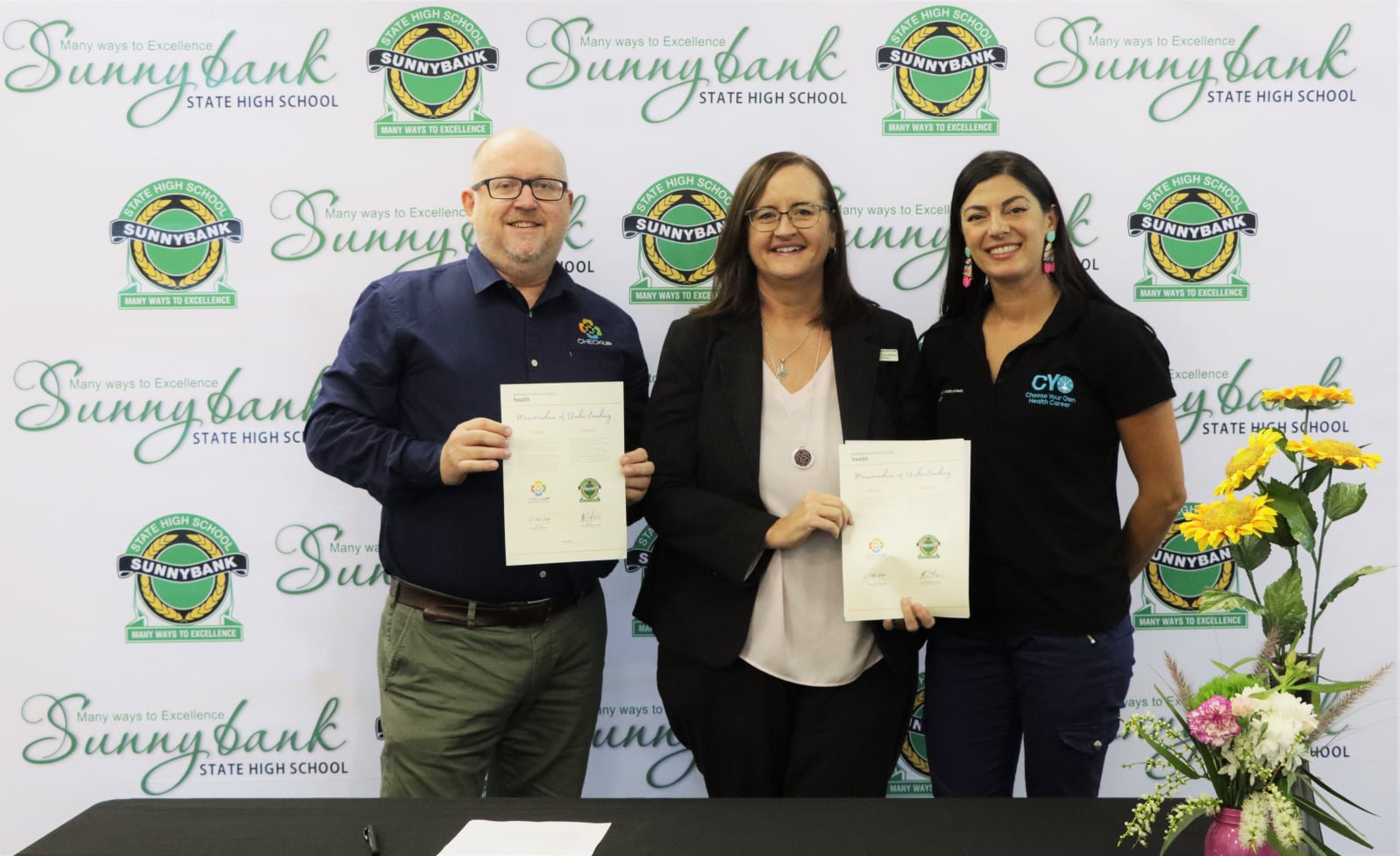 Principal: Ms Leah Fountaine
Location: Sunnybank, Brisbane
Years: Year 7 - Year 12
Courses: Certificate II Health Support Services (41 students) Certificate III Individual Support (25 students)
Learn More
---
About the School
As part of a thriving community, our school is proud of its tradition of community involvement and partnership. This partnership comes from a belief in valuing education as a cornerstone for success.
Our school vision, "Many ways to excellence" means that:
We value ALL kinds of excellence. All students, whatever their backgrounds and abilities, are enabled to aspire to their maximum potential. We support, encourage and value effort.
We work to foster productive relationships. We all strive to build high standards and we are not satisfied with mediocrity. Our values, underpinning our vision: A Community where we Aspire, Grow and Achieve, have been developed through ongoing consultation with students, staff, parents and our wider local community.
Underpinning our vision for excellence, this is what we, as a school community value, model and focus on:
– Achievement
– Commitment, diversity and tolerance of difference
– Behavioural accountability
– Creativity
– Life-long learning
– Respect for ourselves, our school and our community.
About our Health Students
The school currently offers students of Year 11- Year 12 access to vocational education and training through the SunnyFutures Health and Community Hub.
The school's training facilities also feature an on-site Intensive Care Unit training room.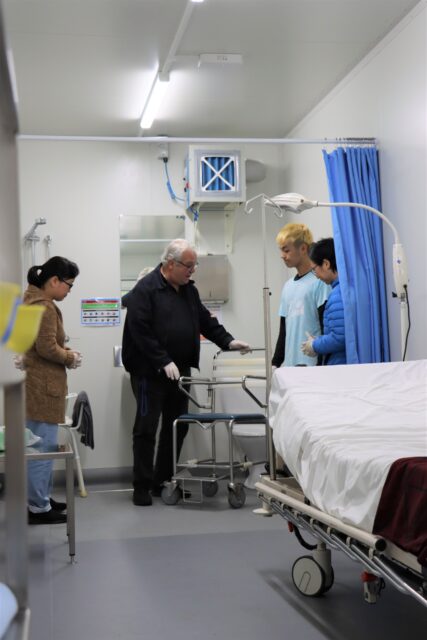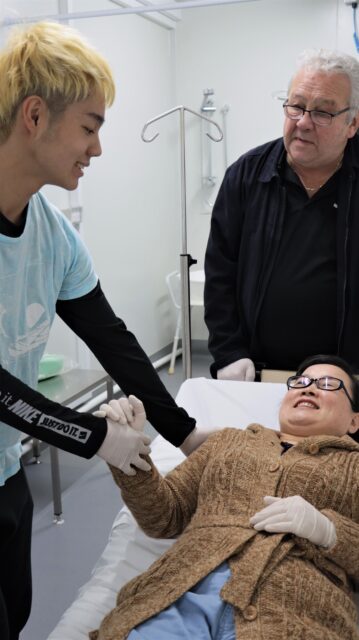 Sunnybank SHS was also the Regional Winner (Metropolitan QLD) for Queensland Training Awards Community Training Initiative.
Contact Details
Leah Fountaine
School Prinicpal
E-mail – principal@sunnybankshs.eq.edu.au
Phone – 07 3323 8111
---