MacGregor State High School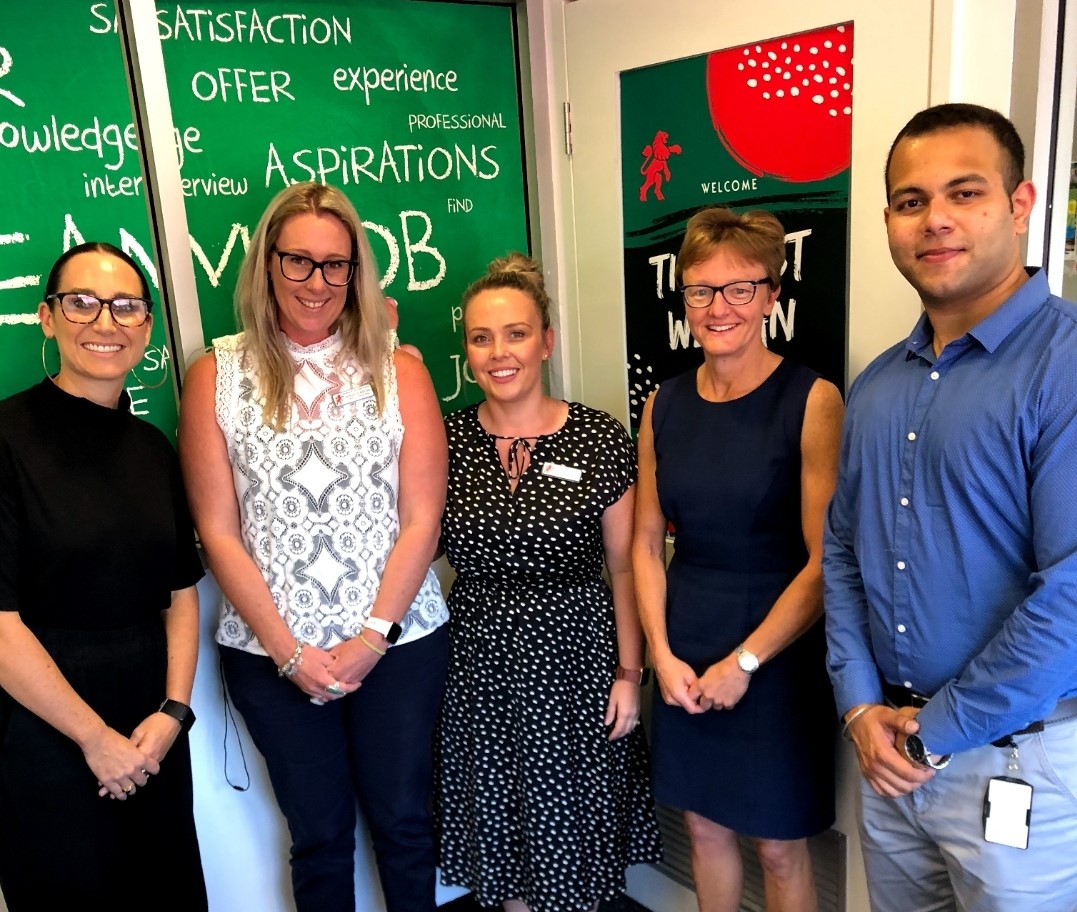 Principal: Brendan Barlow
Location: MacGregor, Brisbane South
Years: Year 7 - Year 12
Courses: Cert II Health Support Services (34 students) Cert III Health Services Assistance (34 students) Diploma of Nursing (2 students)
Learn More
---
About the School
With a dedicated staff and an innovative curriculum, at MacGregor State High School we strive for personal excellence. Our students are enveloped in opportunity in the academic, cultural and sporting facets of school life. We have a firm commitment to social justice, promoting a sense of community spirit and connectedness.
We are proud of our school community and the strength of diversity. We are a place in which challenge and choice create opportunities for each and all students to excel to be The Best We Can Be.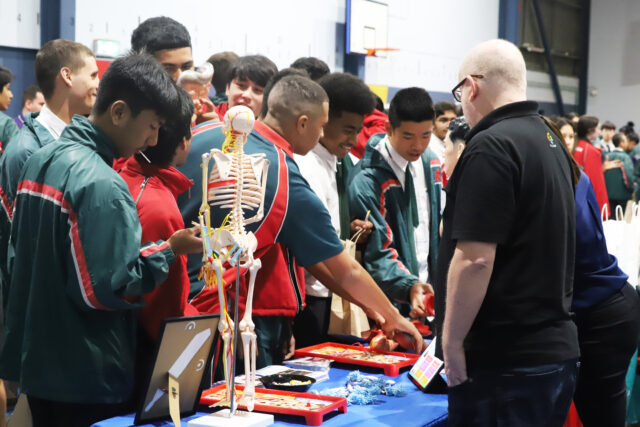 About our Health Students
At MacGregor we offer a dual health vocational qualification in Senior Schooling through our RTO partner Connect n Grow.  Our health program offers MacGregor students a diverse range of pathways though their journey at senior school. The pathways course offering aligns to workforce skills, tertiary education and social readiness for students next steps.
Students are connected to both industry and local community that create real life opportunities and experiences that embody and actively strive to be The Best We Can Be.
Contact Details
Neridah Caine
Head of Department Senior Schooling
ncain9@eq.edu.au
Damien Tobin
Head of Department – HPE, Sport, Food and Fashion
Phone – 07 3347 3555
---