Health Career Spotlight
The below videos cast a spotlight on the journeys and experiences of five health professionals working in different aspects of health and provide insights into their day-to-day duties, career pathways and their personal views on the positive and negative attributes of their work.
We would like to acknowledge St Ursula's College, Yeppoon for developing and sharing the below #healthcareerspotlight series.
Part 1

Part 2

---
Patient Journey Videos
The below videos outlines the journeys of individuals seeking care within our health system. They also highlight the different health professionals and job roles that a patient interacts with through their journey of care. Remember, healthcare is more than just doctors and nurses!
Geraldine - Aged Care Resident

Sumiko - Mum-to-be

Harry - Knee Replacement Surgery

---
Virtual Reality Experiences
The following videos developed by Connect N Grow allow students to gain an initial understanding about the day-to-day duties certain healthcare professionals undertake in their jobs. It also allows you to view the environment within a tertiary health service.
Tips – Use your mouse/arrow keys to look around the room.
You can also zoom in and out using the scroll function on your mouse.
Virtual Hospital Tour

Virtual Business Administration Experience

Virtual Nursing Experience

Virtual Occupational Therapist Experience

---
There's more to health than doctors and nurses.
Here are some rewarding career pathways that you can consider while at school, across both clinical and non-clinical roles in the health system. These also form stepping stones to further education and employment!
Career Snapshot Resources: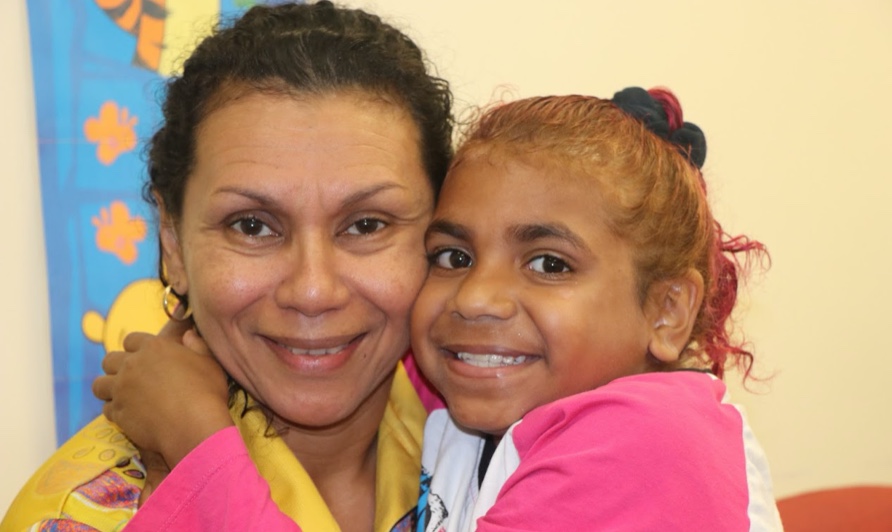 Aboriginal and Torres Strait Islander Primary Health Care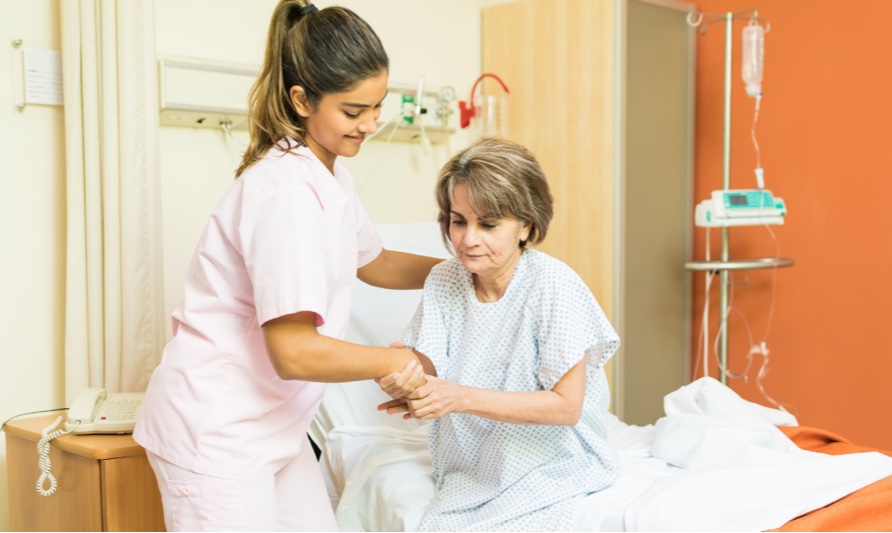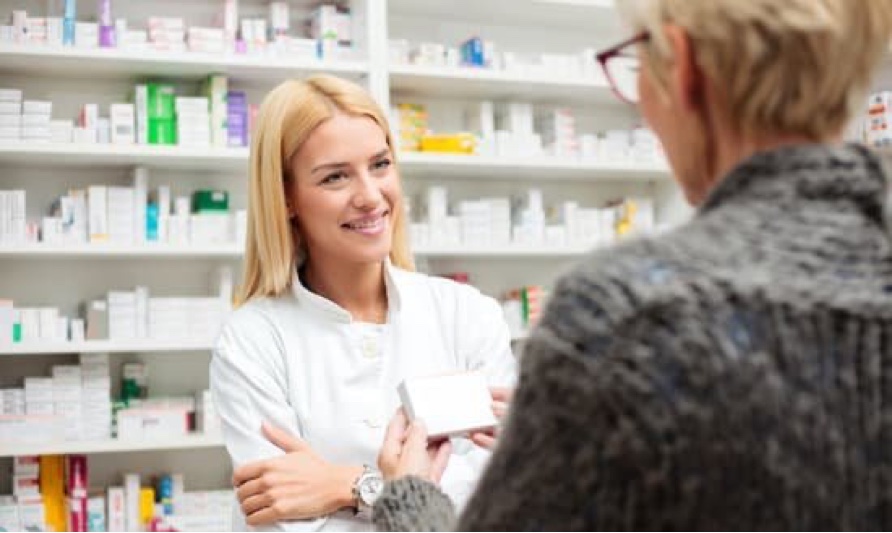 Community Pharmacy and Optical Dispensing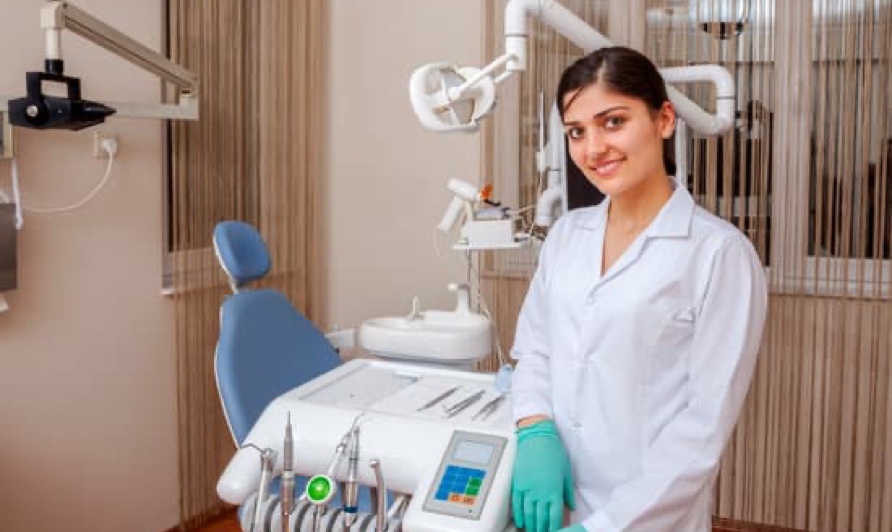 Dental Assisting and Dentistry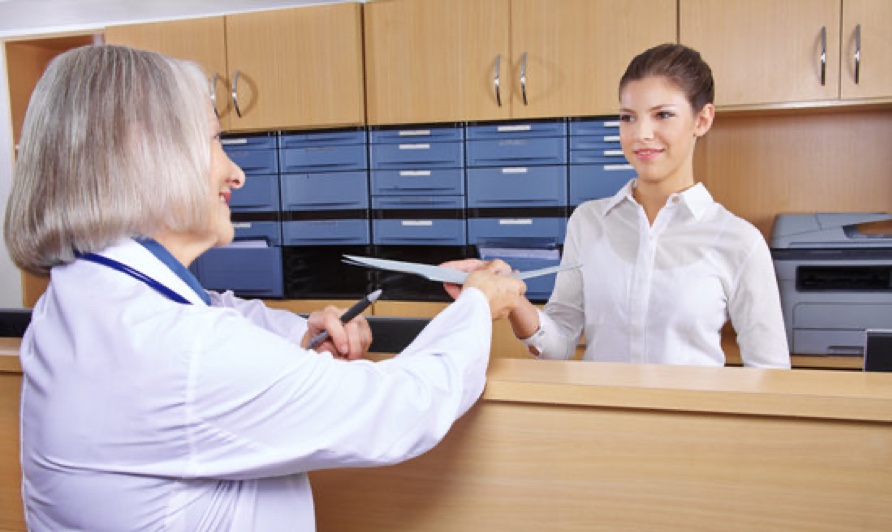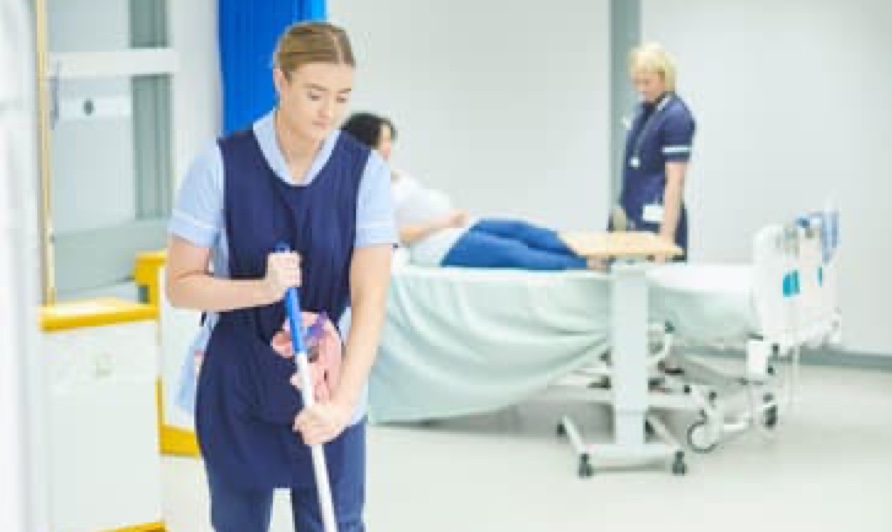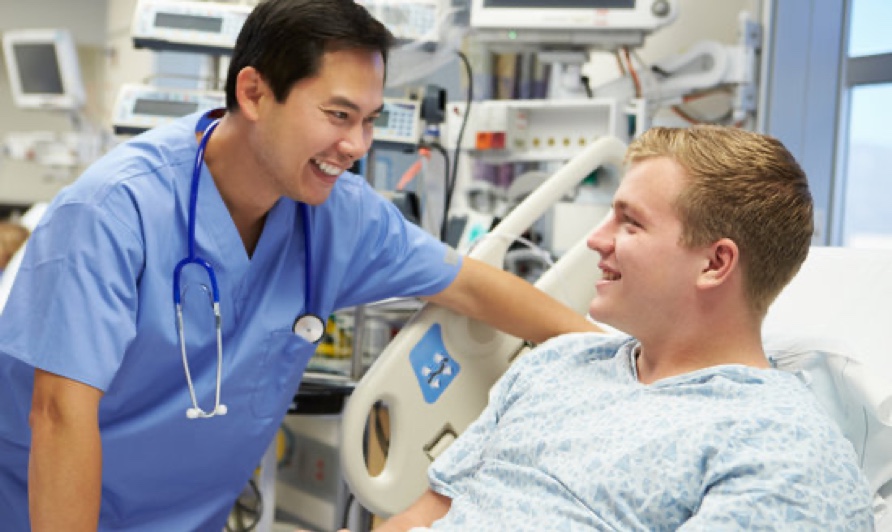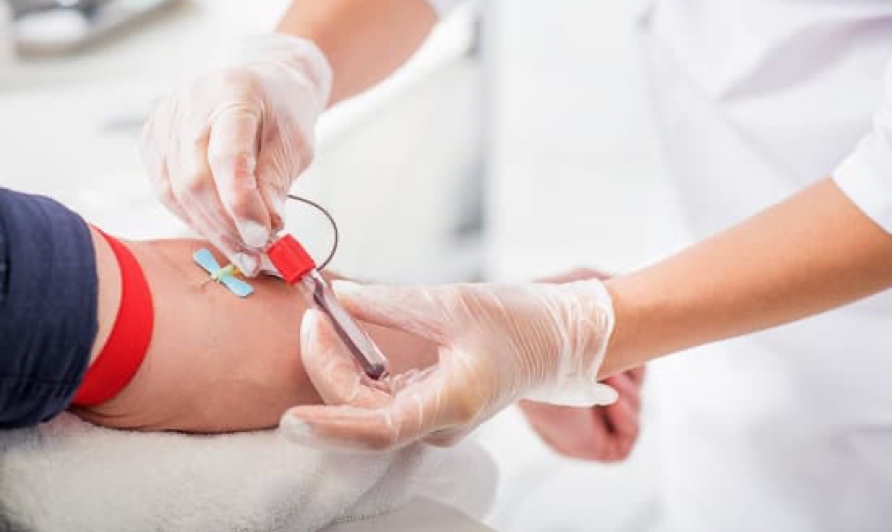 Pathology Assistance and Pathology Collection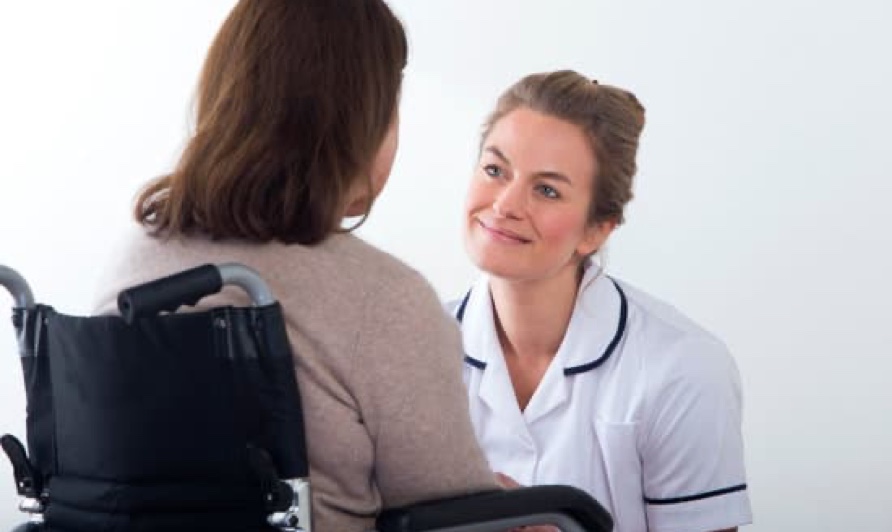 Personal Care and Individual Support