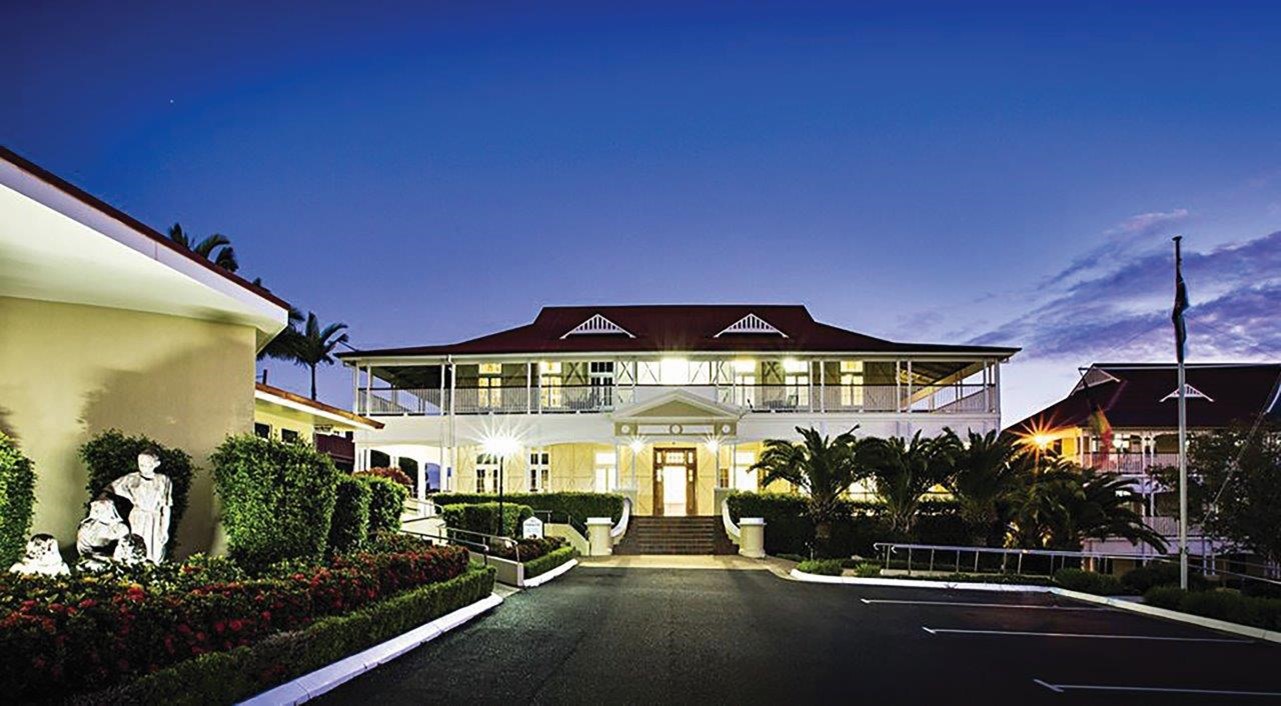 Principal: Mrs Deborah Ryan
Location: Yeppoon, Central Queensland
Years: Year 7 - Year 12
Courses: Certificate II Health Support Services – 26 students Certificate III in Allied Health – 27 students Certificate III in Fitness – 27 students Health (General subject) – 20 students
Learn More
---
About the School
St Ursula's College is a vibrant Faith community providing a holistic Catholic education and residential environment through which young women are encouraged to realise their potential; founded on the charism of Nano Nagle and the values of the Presentation Sisters; yet, responsive to the demands created by the social dynamics of the 21st Century.
About our Health Students
St Ursula's College, Yeppoon, is the only all girls Catholic Boarding and Day Secondary School in Central Queensland. Certificate offerings in the Health industry include on-campus studies in Fitness, Health Support Services, and Allied Health. Trainers and Assessors are qualified, highly skilled professionals who are dedicated to nurturing students' interests in the Health sector.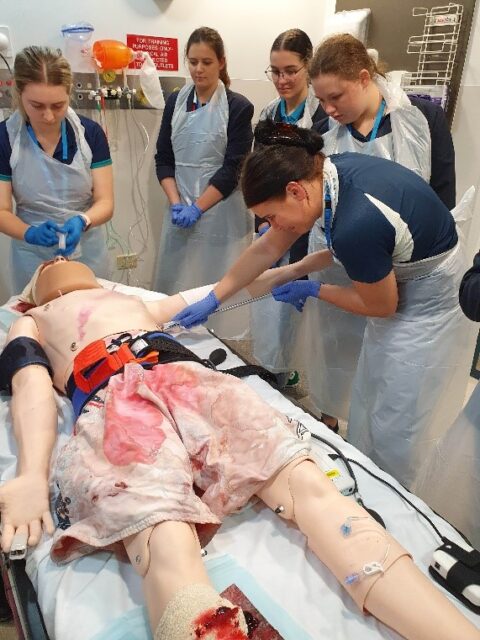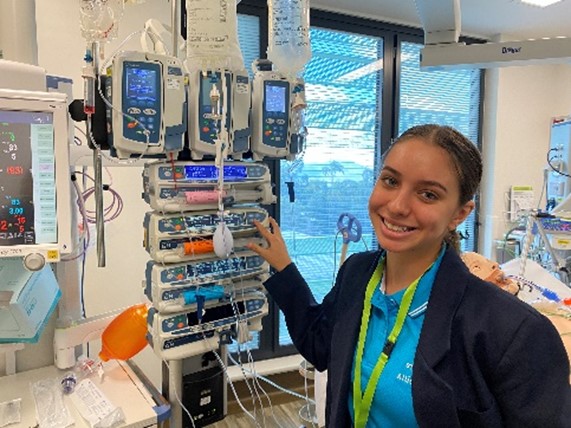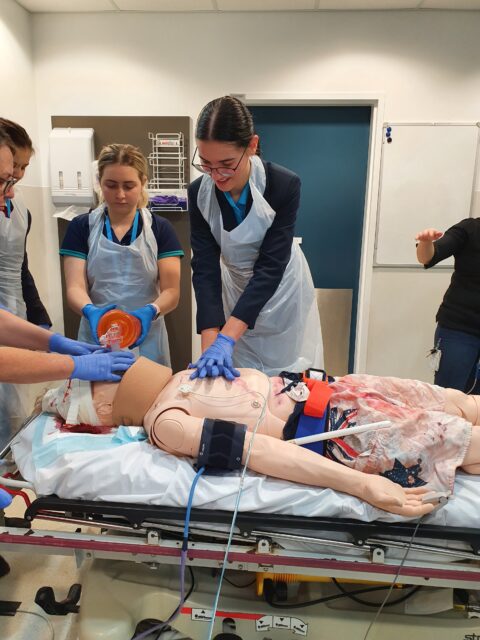 Facilities, such as the College Gym, provide industry-ready practical learning opportunities. St Ursula's Careers Department works in close collaboration with local industry representatives and tertiary education providers to ensure students can access opportunities to extend their learning. Specific Careers events are held each year to introduce students to various options available.
Coupled with this, every Year 10 student attends a Careers meeting and completes a Senior Education and Training (SET) Plan to identify areas of interest. Students are encouraged to book an appointment with the Student Pathways Director via our Careers website www.stursulasyeppooncareers.com. St Ursula's College is also a Registered Training Organisation (RTO. 30032).
Contact Details
Natasha Oldham
RTO Manager
E-mail – natashao@stursulas.qld.edu.au
Phone – 07 4939 9600
---