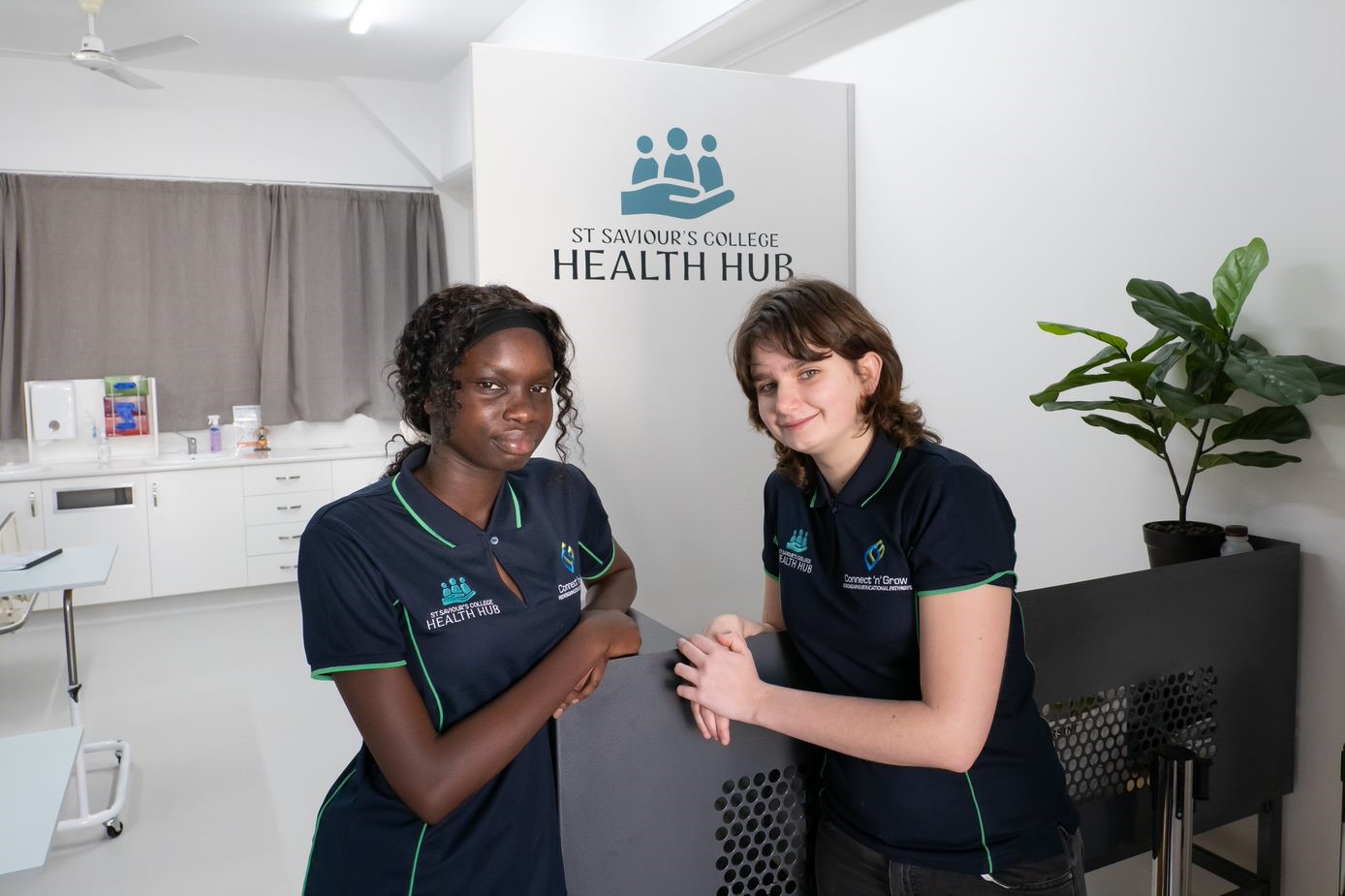 Principal: Ms Sharon Collins
Location: Toowoomba, Darling Downs
Years: Year 7 - Year 12
Courses: Certificate II Health Support Services (13 students)
Learn More
---
About the School
St Saviour's College is a secondary all-girls Catholic boarding and day school established by the Sisters of Mercy in 1873.  The College fosters a lived faith experience and provides an inclusive, quality education, individually tailored to each student. St Saviour's College commits to excellence in education through the provision of a diverse and challenging curriculum, which empowers our young women to become autonomous, lifelong learners and valued contributors to society.
About our Health Students
Students can complete a Certificate II Health Support Services through the St Saviour's Health Hub which is a simulated Health Clinic where students will develop their skills and knowledge in the Health and Community Services industries. The full program is conducted over two years and allows students to receive up to three qualifications. This course is studied in addition to a student's senior subject choices.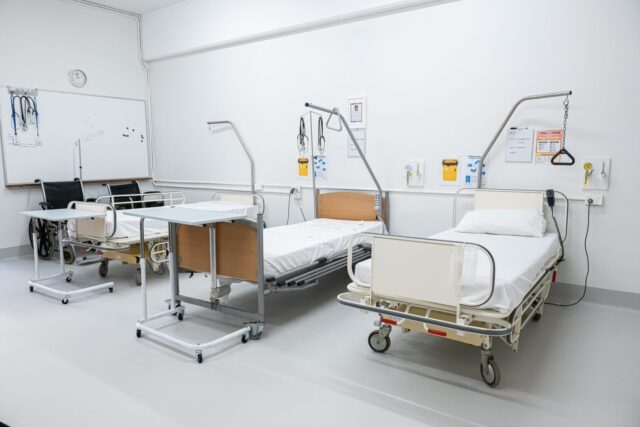 Currently 15 students from across three-Colleges take part in a mix of theoretical and practical tasks to complete a double Certificate II in Health Support Services and Community Services.
Contact Details
Chris Grierson
Career Development Practitioner
E-mail – christopher.grierson@twb.catholic.edu.au
Phone – (07) 4637 1600
---