Bundaberg State High School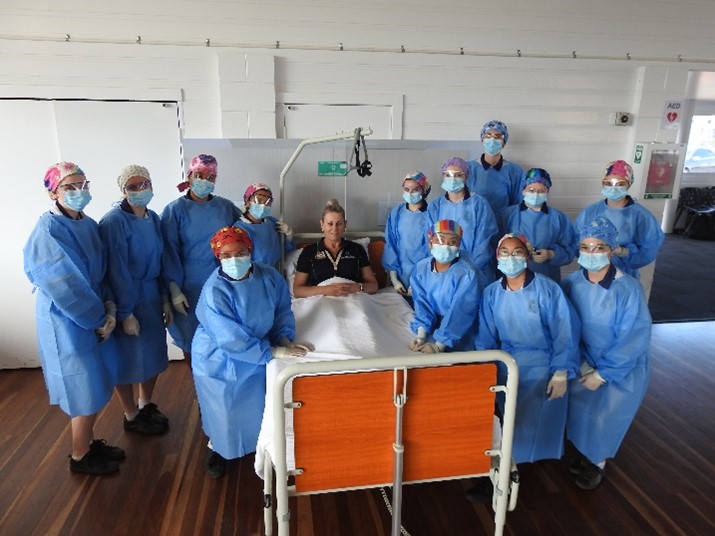 Principal: Mr Chris Gill
Location: Bundaberg
Years: Year 7 - Year 12
Courses: Certificate II Health Support Services ( 30 students ), Certificate III Health Services Assistance ( 30 students )
Learn More
---
About the School
Bundaberg State High School is an innovative progressive educational community that challenges its students to excel, be creative, active and respectful citizens of a global world. We have an ongoing commitment to the improvement of school facilities, building renewal and curriculum development, including the inclusion of learning technologies.
Our school has a proven record of academic, cultural, service and sporting achievements and a high level of interaction with its community. Students are well motivated with a positive attitude towards education. The school is regarded as a traditional school with very high standards of personal presentation and behaviour.
About our Health Students
Bundaberg State High School offers in partnership with Connect N Grow (RTO #40518) a Certificate II in Community Services and Certificate II in Health Support Services leading into the Certificate III in Health Services Assistance in Year 12.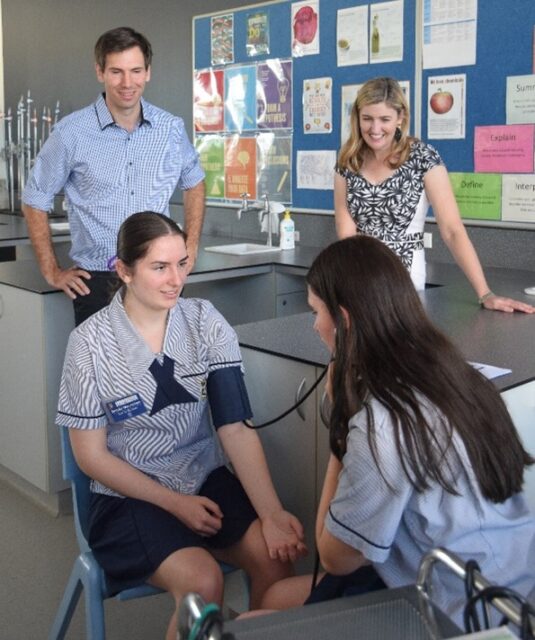 Students participate in a variety of rich learning experiences with visits to the Friendly Society Private Hospital and performing typical work tasks in a simulated hospital room.
The school also actively links students with industry by inviting guest speakers in the health sector to provide an overview of careers with the growing health sector.
Contact Details
Jo McGrath
E – jmcgr99@eq.edu.au
P – 07 4154 5333
---