Health Gateway in Metropolitan QLD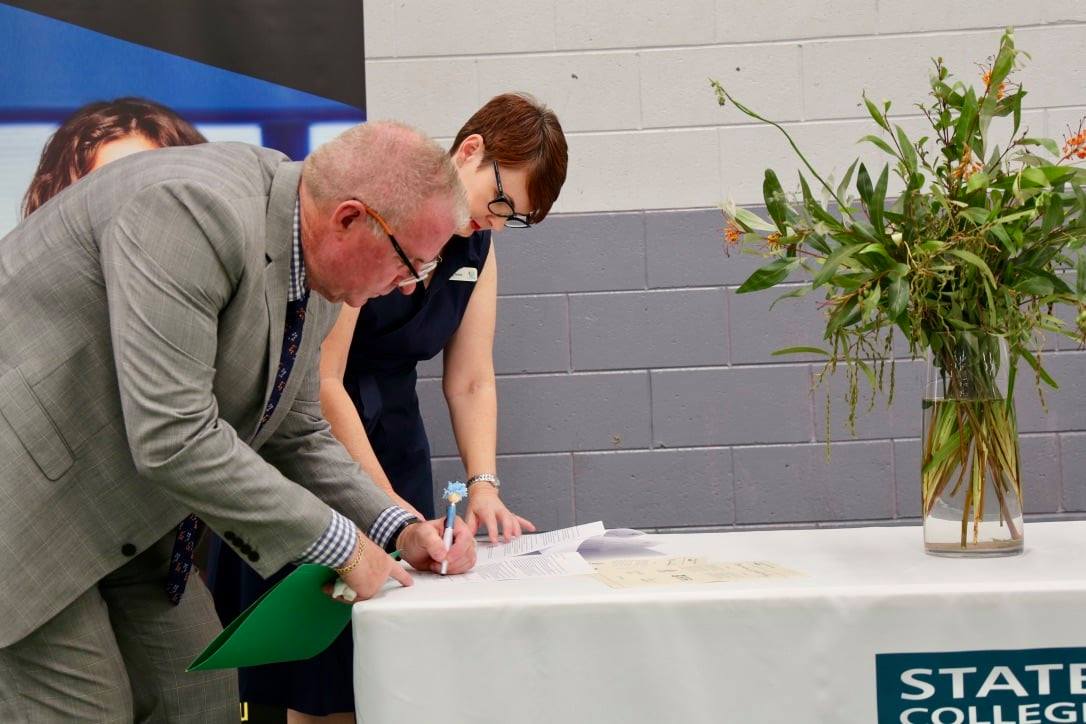 ---
In the morning of 17 September 2020, the College officially launched the Kelvin Grove State College Health Highway and Health Simulation Centre, and signed an MOU as the Gateway to Industry School for Health in Brisbane.
The College is working with Axiom College to establish a "Health Highway" facility, combining nationally recognised training qualifications with a health "Simulation Centre".
This centre is equipped with modern hospital equipment such as hospital beds, wheelchairs, hoists and mannequins enabling students to learn real life industry skills.
---