Promoting health careers in Cairns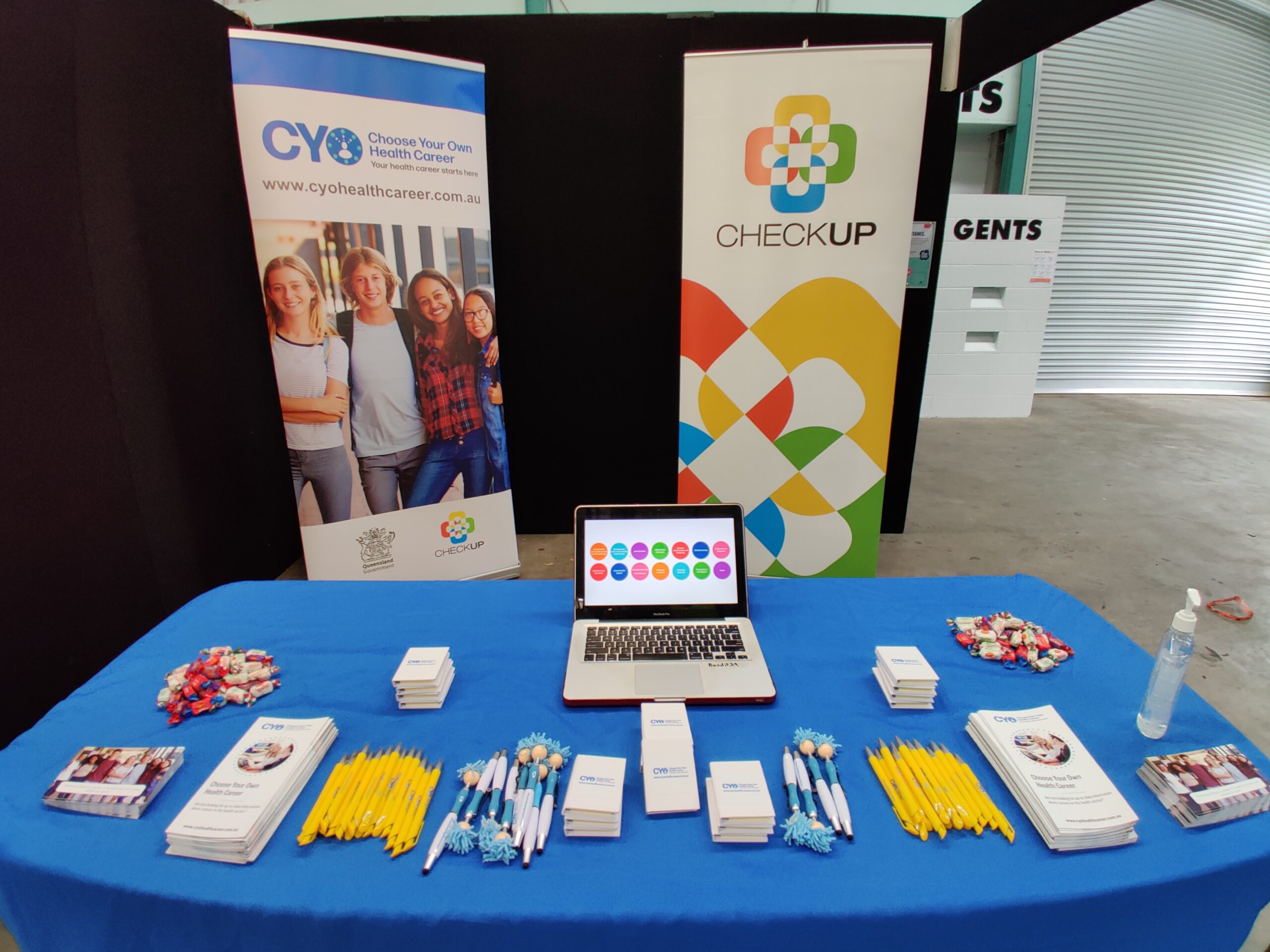 ---
In the week of the launch of the project's first Health Gateway School, CheckUP was also present at the 2020 Cairns Youth and Careers Expo on 27 August 2020 – meeting with students from over 15 schools in the region.
Our staff member Sam spent the day chatting with students about rewarding careers in health and demonstrating the usage of the CYO Health Career website.
Thanks to the Business Liaison Association team for their efforts in delivering a successful face-to-face event, we look forward to meeting everyone again next year!
---