Gateway Health and ICT in the Far North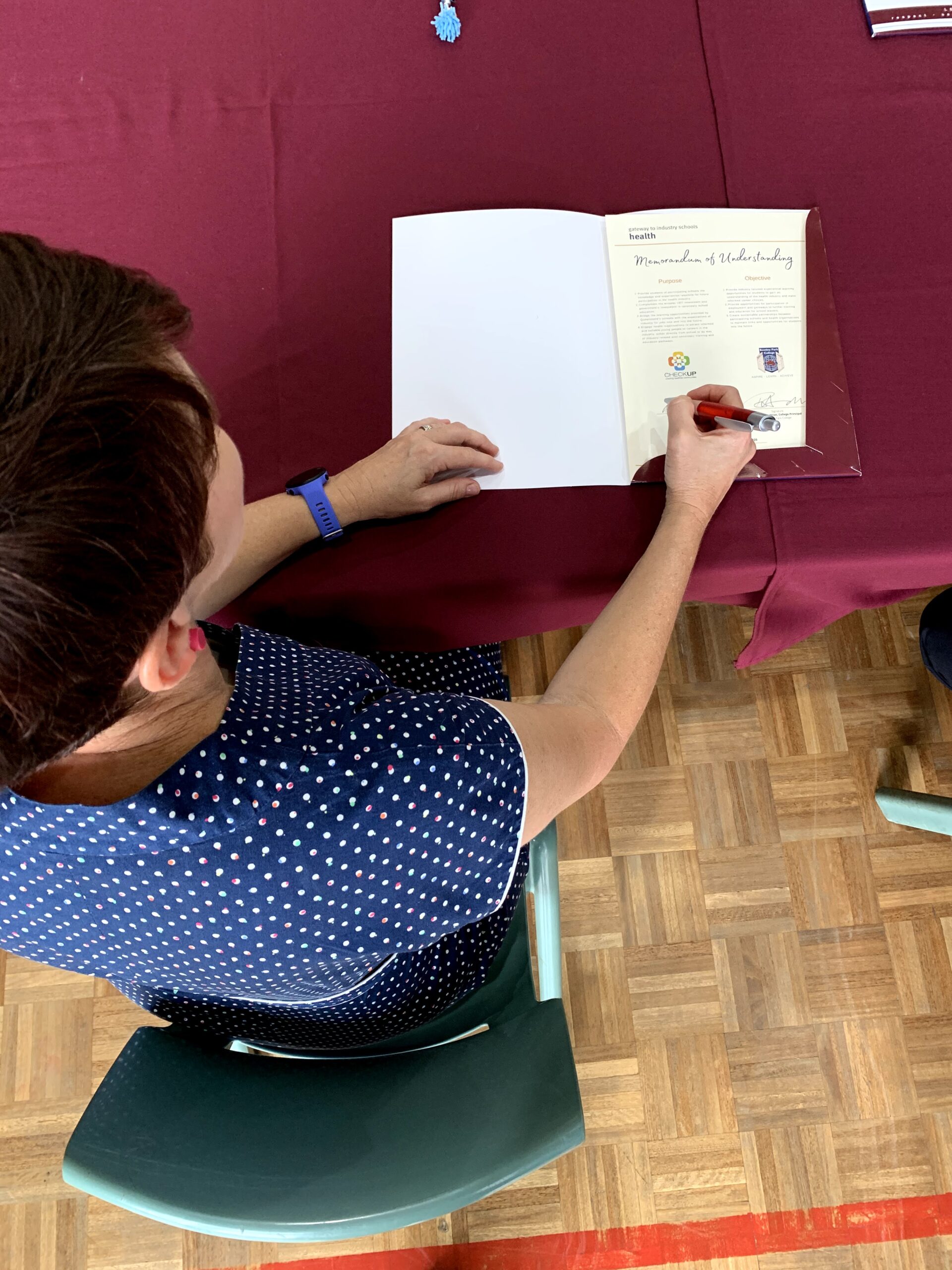 ---
Bentley Park College in the south of Cairns, which was signed on as Queensland's first Health Gateway School has also been engaged by the Australian Computer Society (ACS)  to the Information and Communication Technology (ICT) Gateway project.
On 9 November 2020, Gateway teams from CheckUP and ACS were invited to the official launch of Bentley Park College's two new Gateway engagements.
The school demonstrated it's ongoing work with establishing a health hub, their drones in schools project and virtual reality facilities. With the recent opening of the nearby Cairns South Health facility on Walker Road and the $600K investment Bentley Park College is ideally positioned to support students wishing to undertake careers in the health and ICT sectors – with a strong focus on young Indigenous health workers.
Member for Mulgrave – Curtis Pitt was also in attendance. Here's a link to Curtis Pitt MP's post on Facebook following the event.
---